Why go outdoors, when we'll come to your door?
#We'reMakingItBetter with our collect and deliver service. 
---
---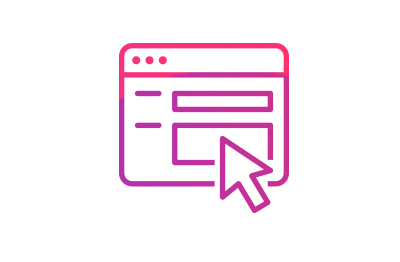 Fill out all your details, device details and collection details in the form. Ensure you have entered all of your details accurately.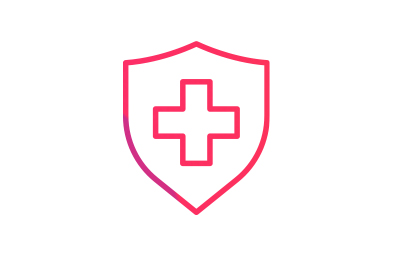 You will have the option to select courier insurance for your device. It is recommended and will cost an additional R50.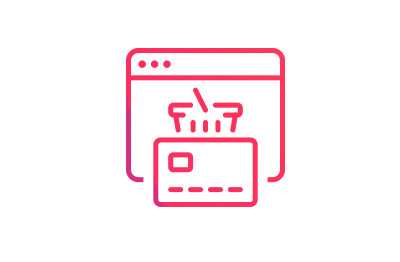 Once you have added the collect & deliver and insurance if preferred to your basket, you can check out and pay for this service online.
An agent will contact you
Our customer service agents will contact you to arrange collection of your device at a convenient time to you.
---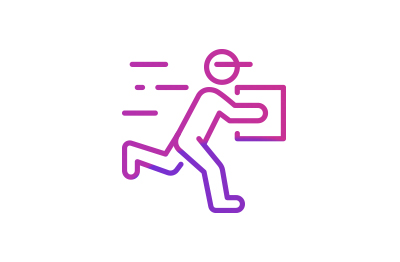 Your device will be collected. Please ensure your Find My iPhone is switched off and that you wrap your device in bubble wrap and seal it in a cardboard box. We cannot take responsibility if your device is damaged in transit.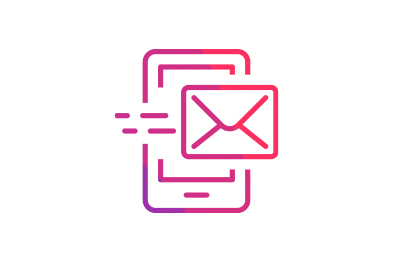 Book in and status updates
You will receive a book in confirmation once your device arrives at a weFix store. You will receive status updates on your repair via email or SMS depending on your preferred method of communication.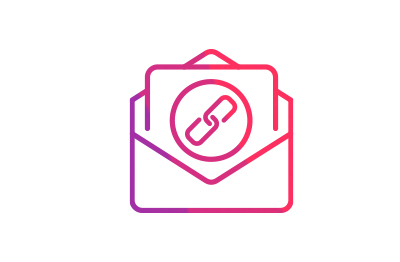 Once your device repair is complete, you will receive an OZOW payment link in your awaiting collection email. This is a secure, instant eft link that allows us to process your payment immediately.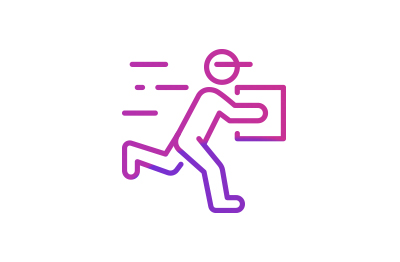 Once payment is made via Ozow, a Staff member will contact you to arrange a convenient time for the delivery of your repaired device.
---

Please note: The courier fee is for those customers that reside within a 50km radius of Cape Town, Durban and Johannesburg.
Should you reside in an outlying area please contact hello@wefix.co.za for a courier fee quotation.One collection & delivery per device.
Please note that due to courier backlog, overnight delivery can take 2-3 days depending on your location.
This means that your repair can take up to 10 days depending on part availability.
The Collect & Deliver fee is a courier fee only and does not include any repair, part or labour fees. In the event your device is deemed BER there is an assessment fee that will need to be paid to return your device to you.
In the small chance your device is needing a rework or a second repair, you will need to purchase another Collect & Deliver service if you are not able to bring your device in-store.
Due to supply restrictions and shortages, our customer service agents will be happy to advise if we are able to repair your device before purchasing a collect & deliver service. Please email hello@wefix.co.za with your contact details, make and model and issue you are experiencing with your device and we will contact you as soon as we are able to assist you with your repair.
Secure, contact free payments
at the click of a button
OZOW secure payments is a hassle free, secure and immediate
eft payment gateway that when used means you don't need to send
any POP or wait for any payment clearance before getting your device.