To view our repair pricing, please select your brand below:
If your Apple device has seen better days, turn to weFix for the best service in Apple repairs. With over 14 years experience and over 1 million happy customers, we are here to #MakeItBetter.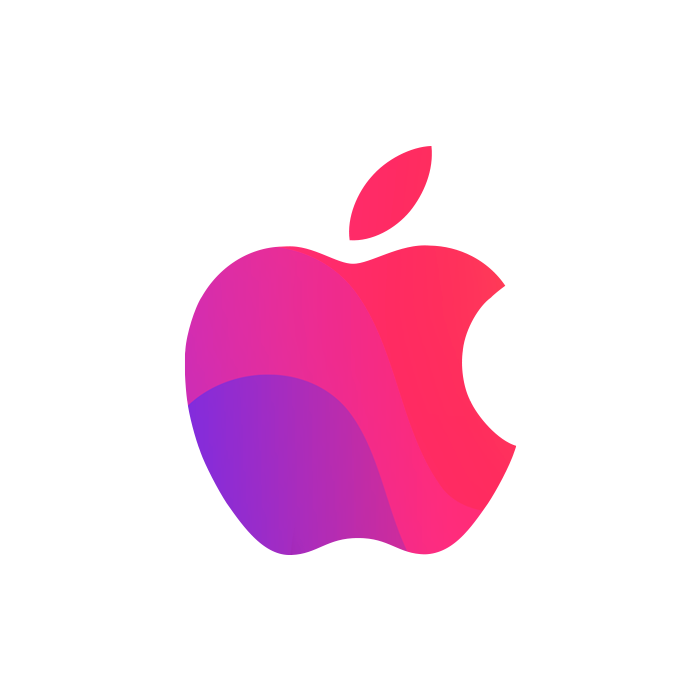 Samsung has a wide range of devices and weFix repairs possibly every single one of them, making it the number one destination for Samsung in-warranty and out of warranty device repairs.