Tech so popular - You'll wanna sit with them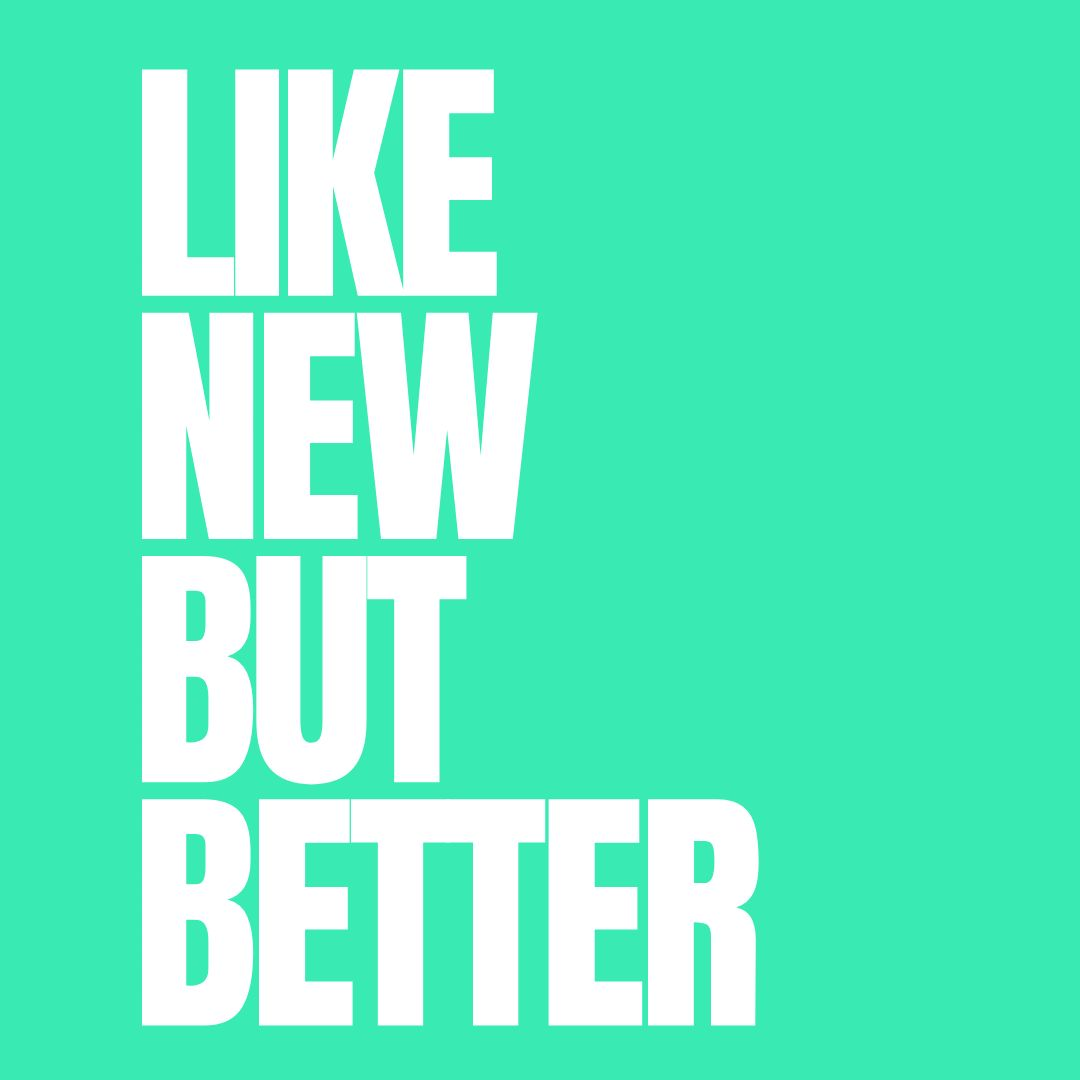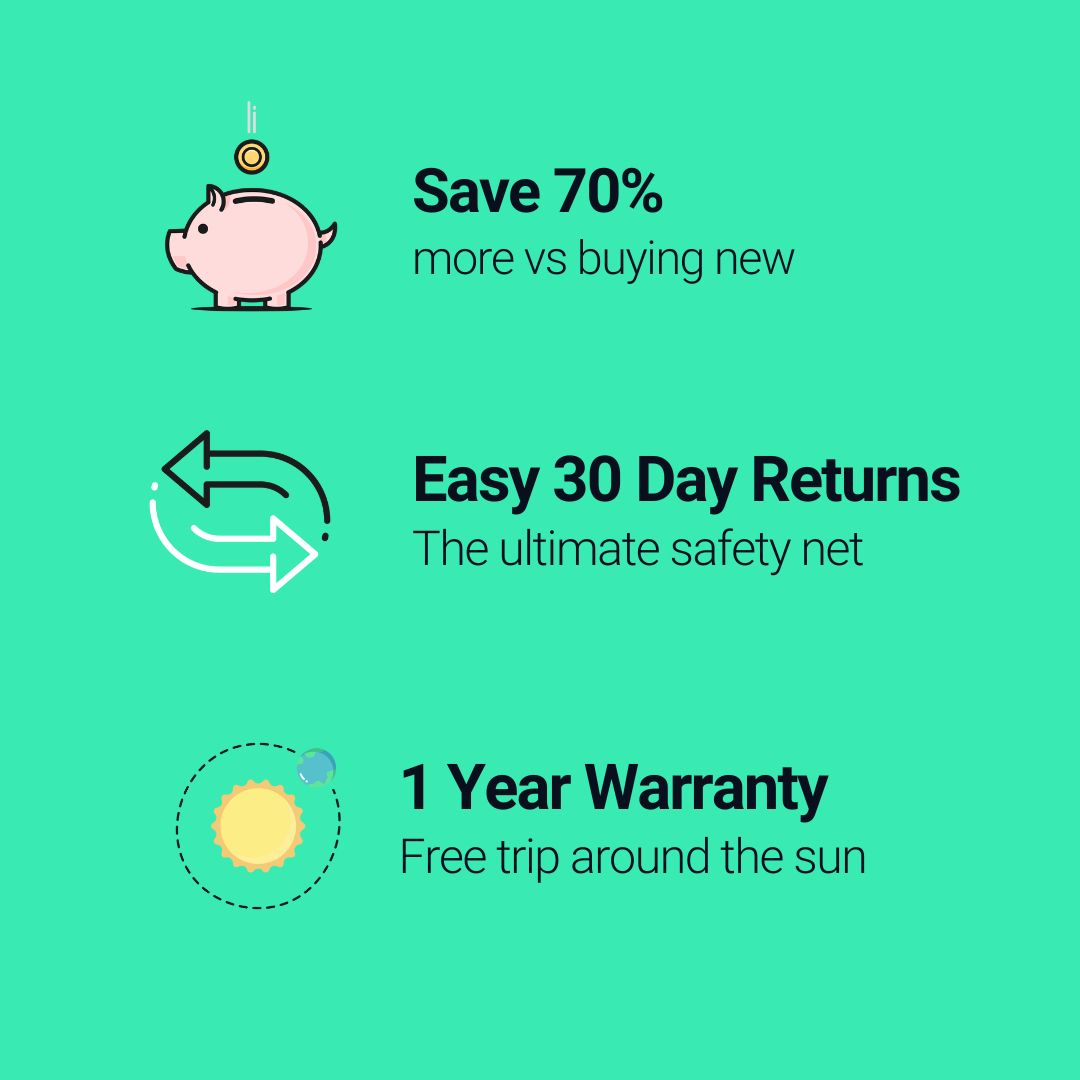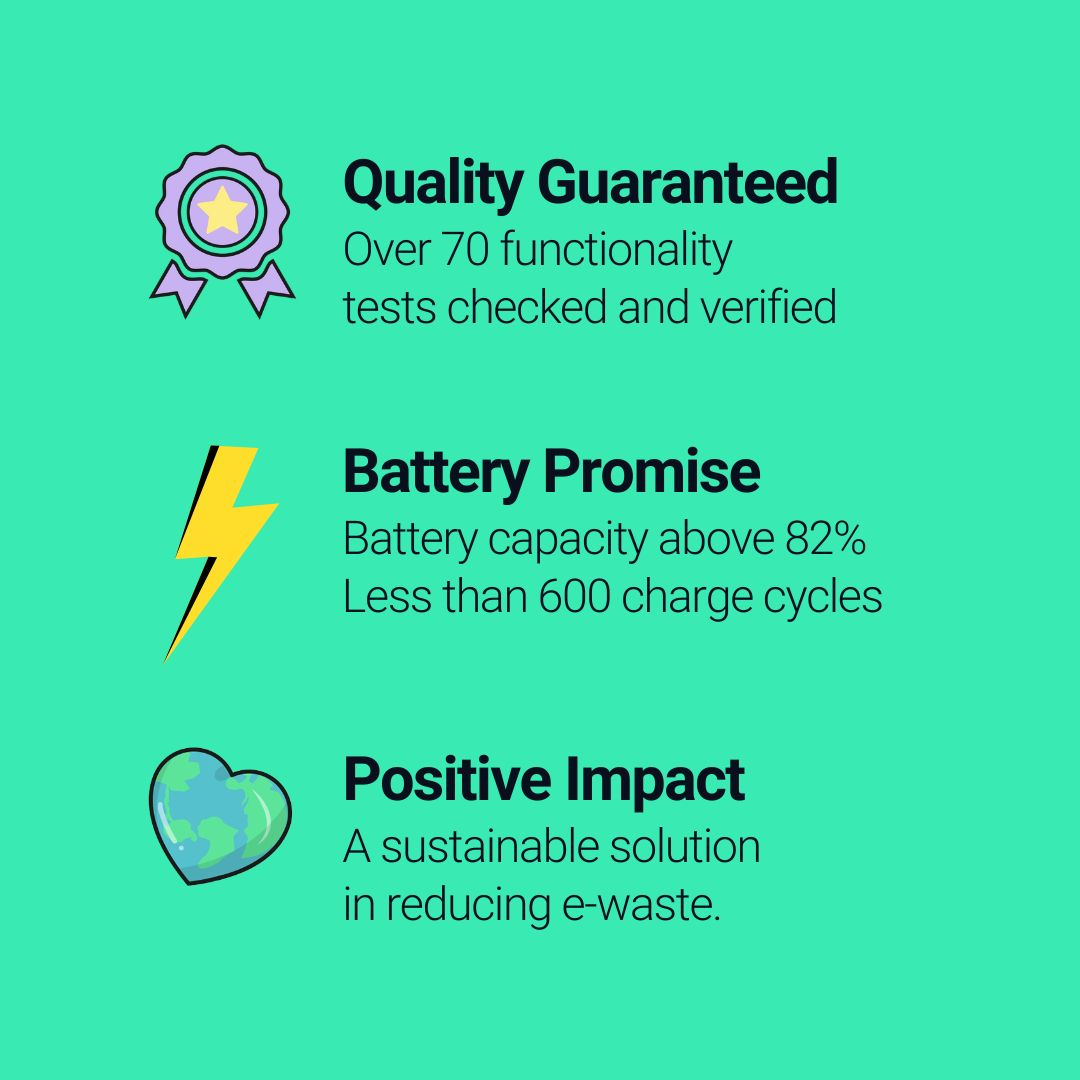 We are a South African born brand specialising in mobile device repair, boasting two decades of device lifecycle mastery.
Not just your average fixers; we're hyper-focused on our role in the circular economy. Picture "Circularity," the art of reusing, repurposing, and recycling materials and products to slay waste and pollution while bringing forth new economic benefits.
At weFix, our mission is to make technology accessible to all.
How, you ask? By offering reliable, affordable, and environmentally responsible products that tackle electronic waste (e-waste).
The future looks greener and gadget-filled!
We would rather create than consume & we're all for ethical consumerism.
By harnessing the power of the circular economy,
you're helping reduce waste and allowing others access to
great technology without the hefty price tag.
It's better for the wallet and it's better for the planet
Giving you the freedom to choose a payment method that suits your needs
SAFE & SECURE
ONLINE PAYMENTS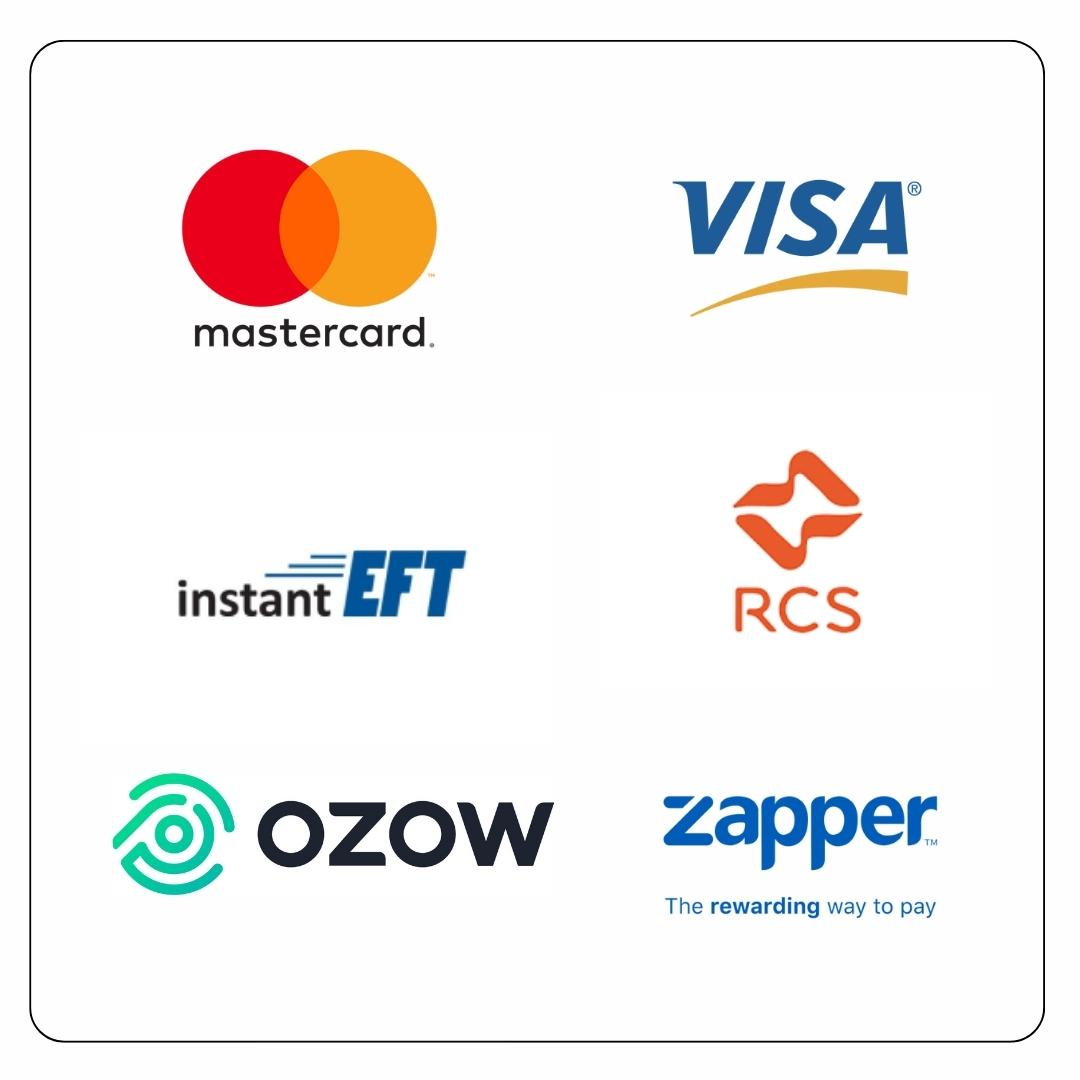 INTEREST FREE INSTALLMENTS
BUY NOW PAY LATER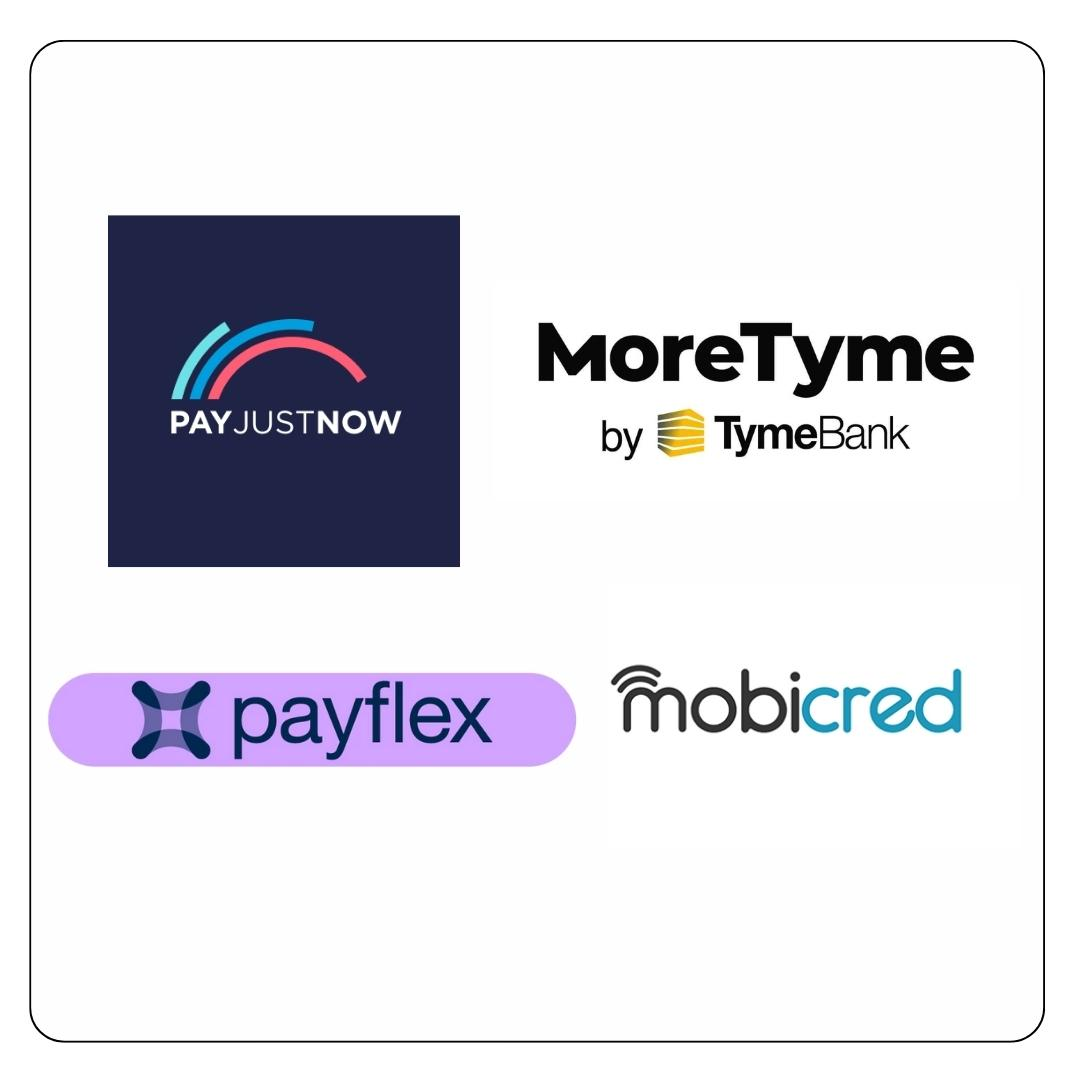 LAYBY'S ACCEPTED
SAVE NOW, BUY LATER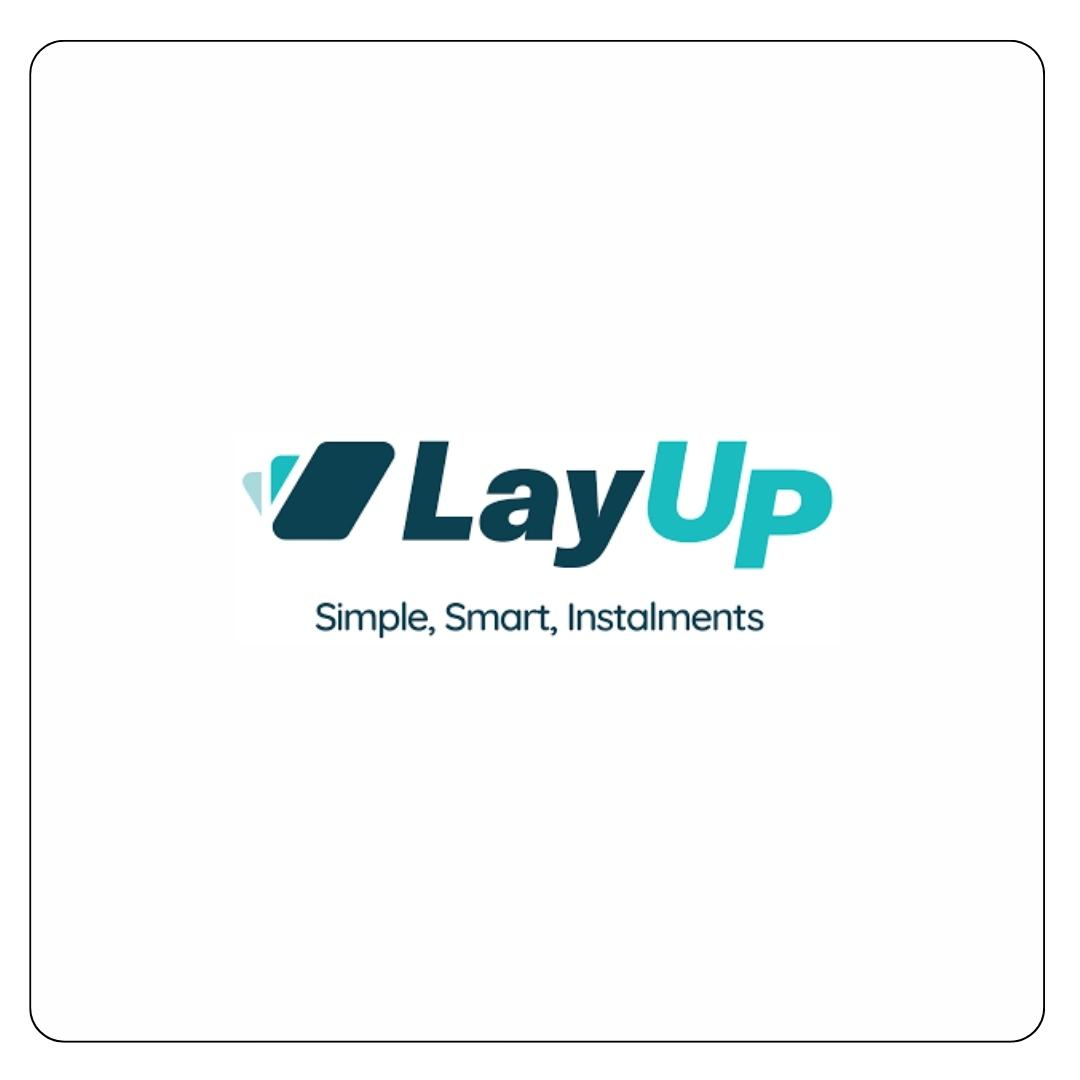 Don't just take our word for it, read first hand what our customers had to say:
Fantastic
I just bought my pre-loved device. It is so clean. I love it. Thank You WeFix.
KELETSO D
Thank you weFix
I like the fact that you have changed my impossible to be a possible. Thank you so much for the reasonable prices now it is possible for me to buy again and again.
SUZAN S.
Great!
Thanks so much weFix! Love my new device.
HENRY B.
Got questions? We've got answers