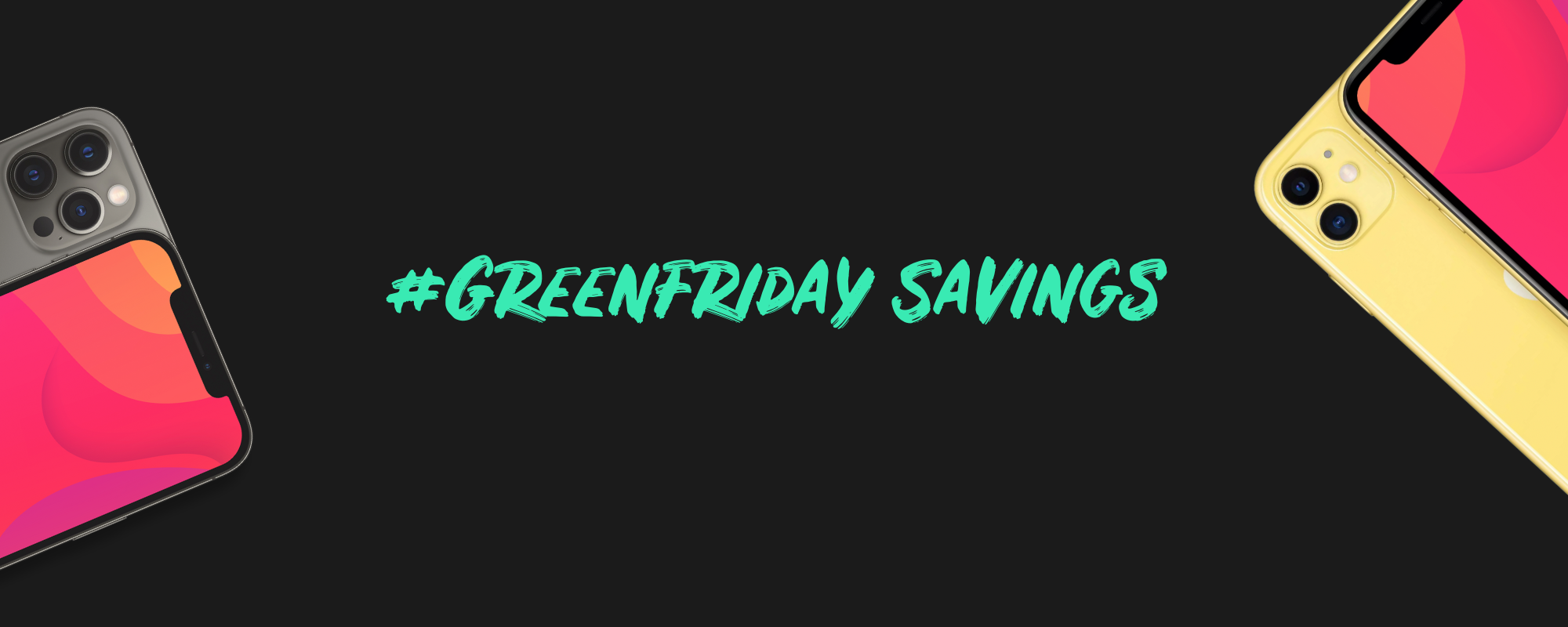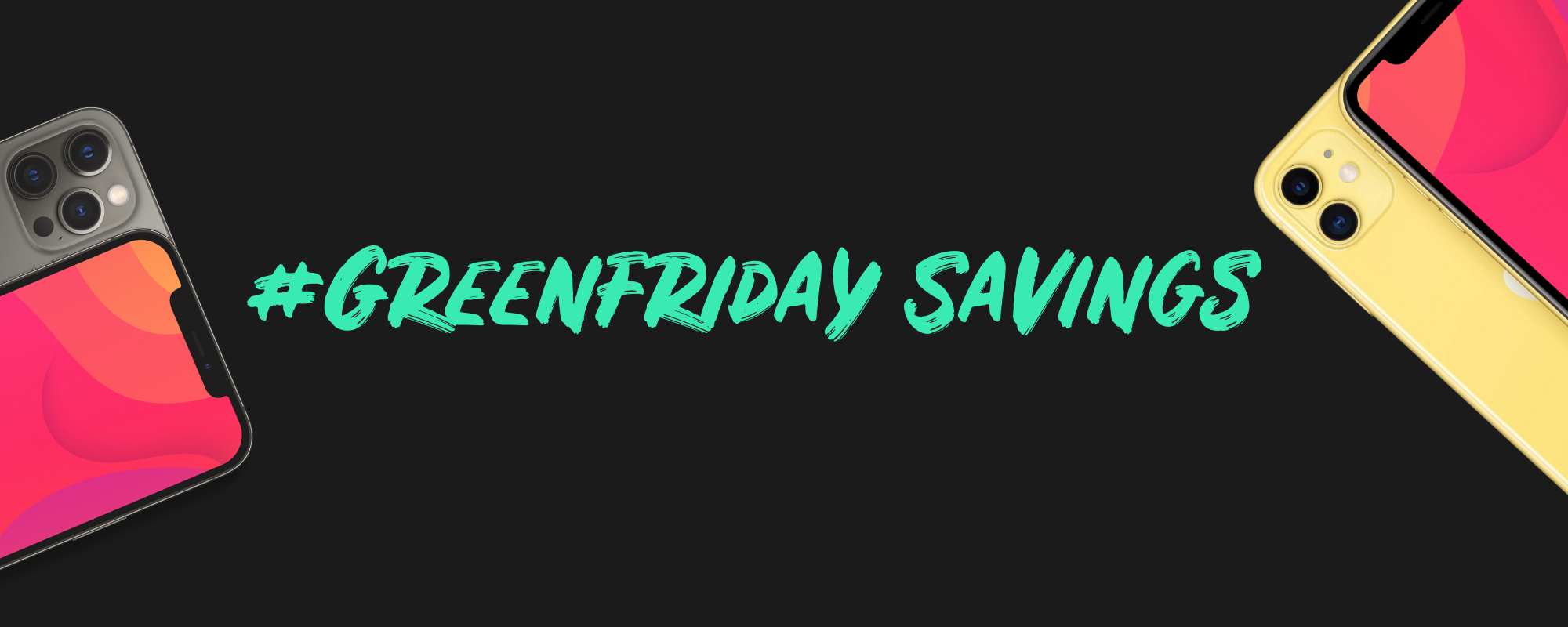 #GreenFriday Best Sellers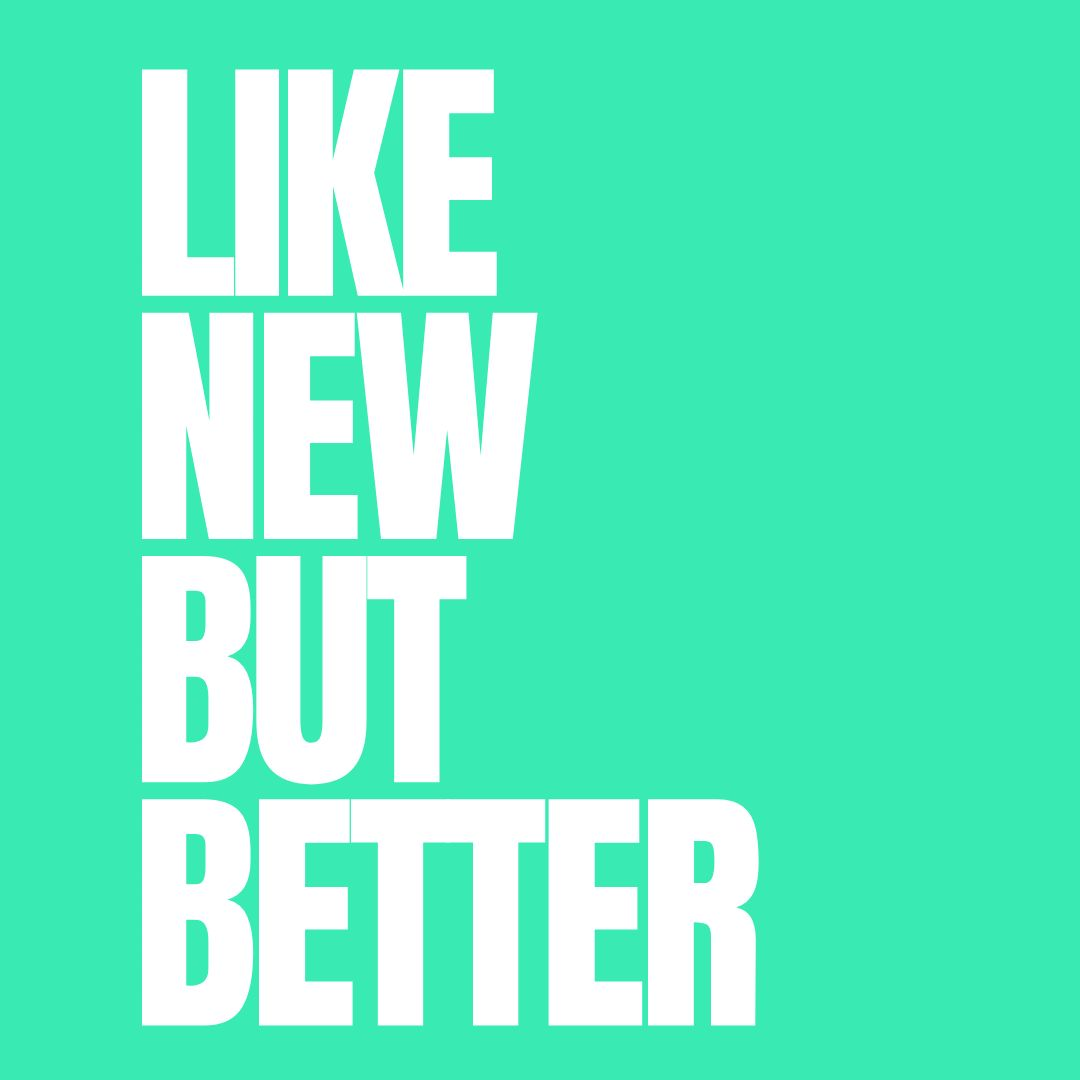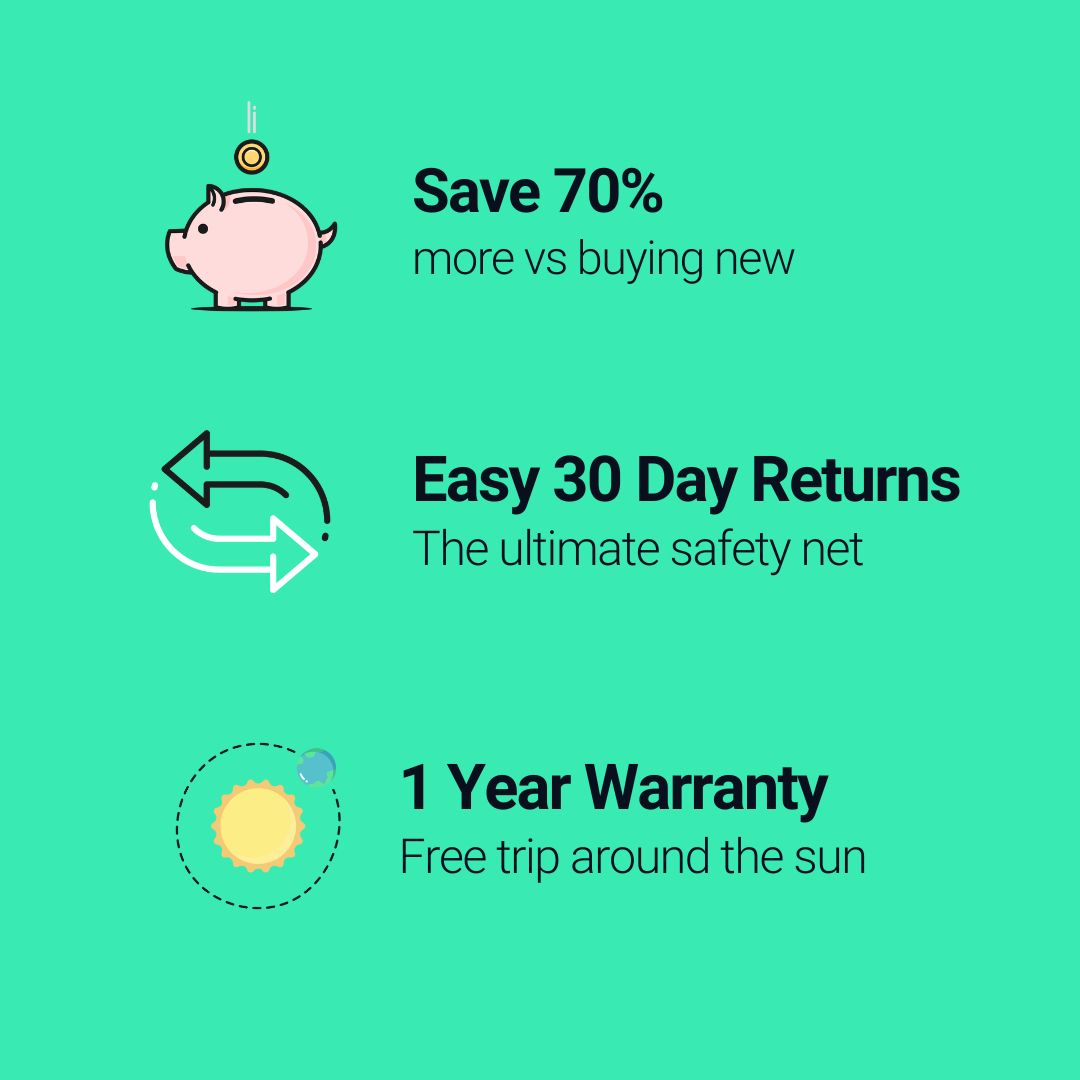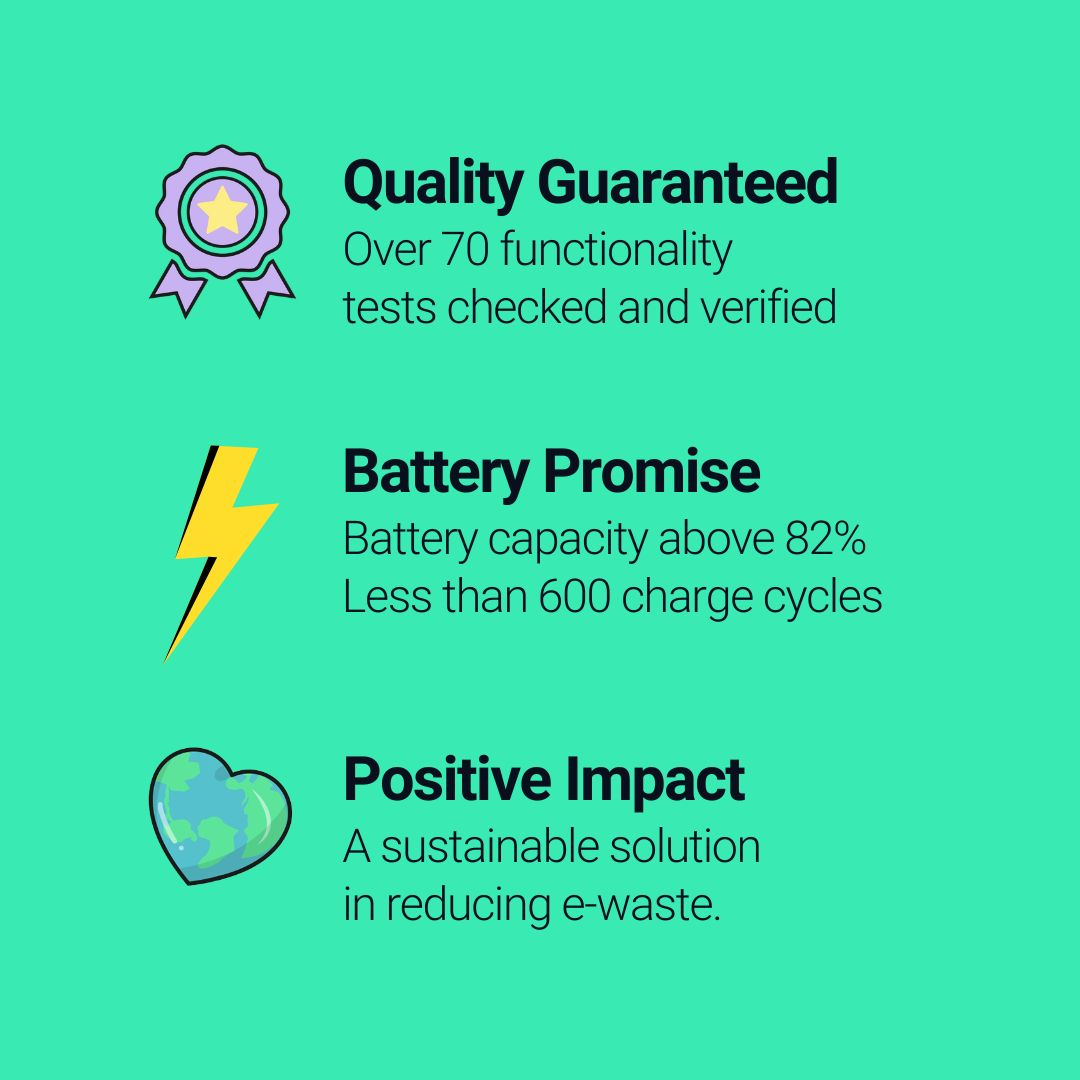 Giving you the freedom to choose a payment method that suits your needs
SAFE & SECURE
ONLINE PAYMENTS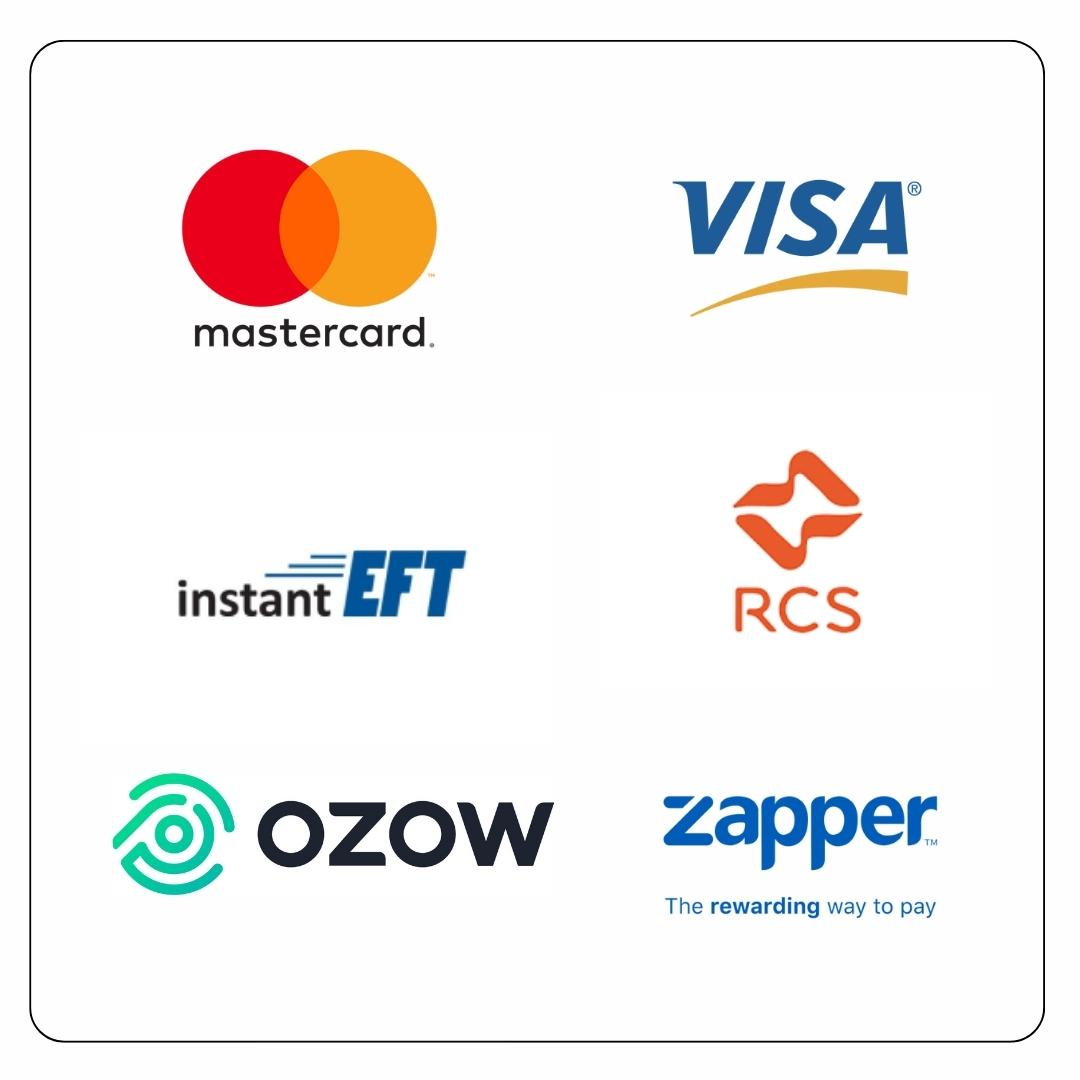 INTEREST FREE INSTALLMENTS
BUY NOW PAY LATER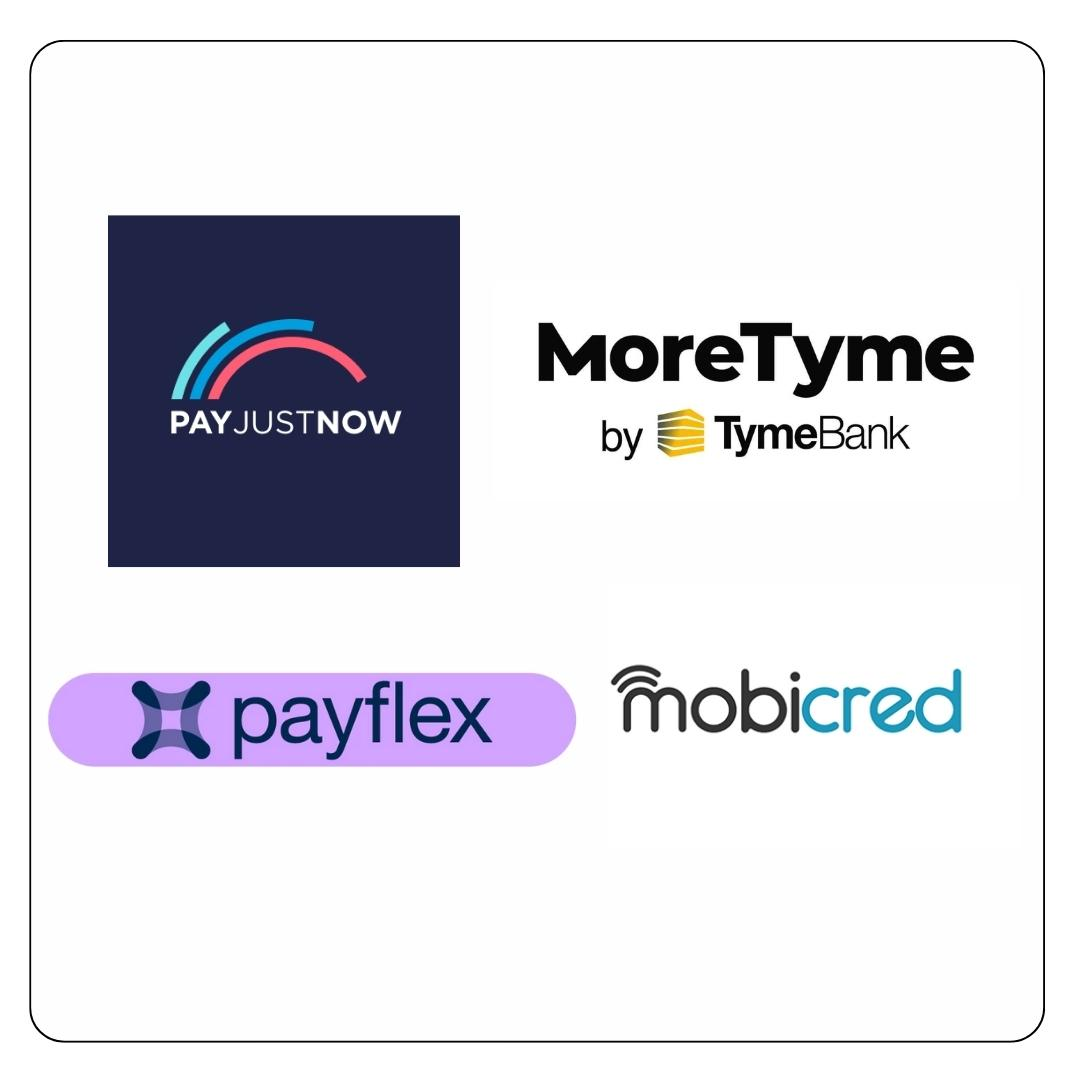 LAYBY'S ACCEPTED
SAVE NOW, BUY LATER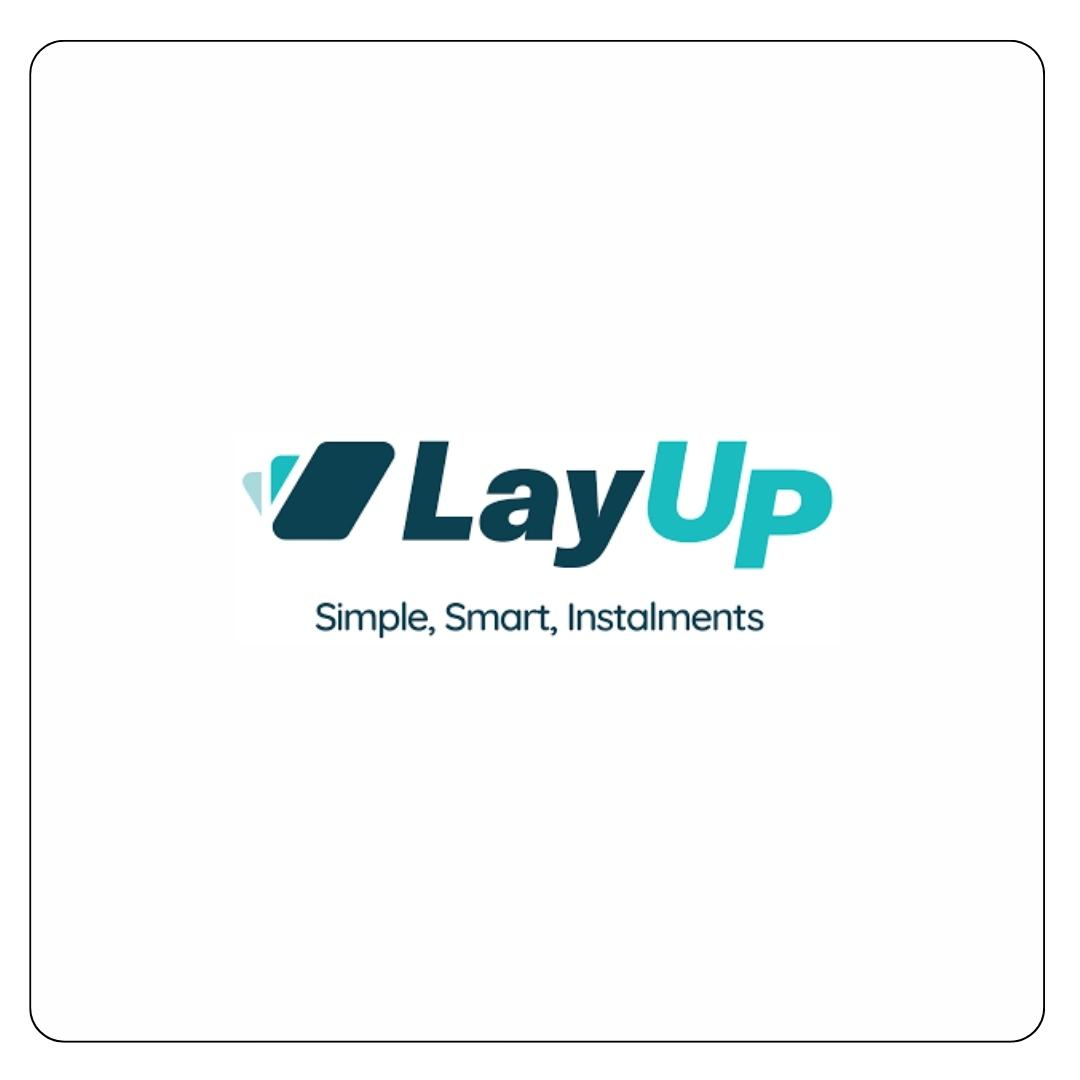 Don't just take our word for it, read first hand what our customers had to say:
Fantastic
I just bought my pre-loved device. It is so clean. I love it. Thank You WeFix.
KELETSO D
Thank you weFix
I like the fact that you have changed my impossible to be a possible. Thank you so much for the reasonable prices now it is possible for me to buy again and again.
SUZAN S.
Great!
Thanks so much weFix! Love my new device.
HENRY B.
Got questions? We've got answers